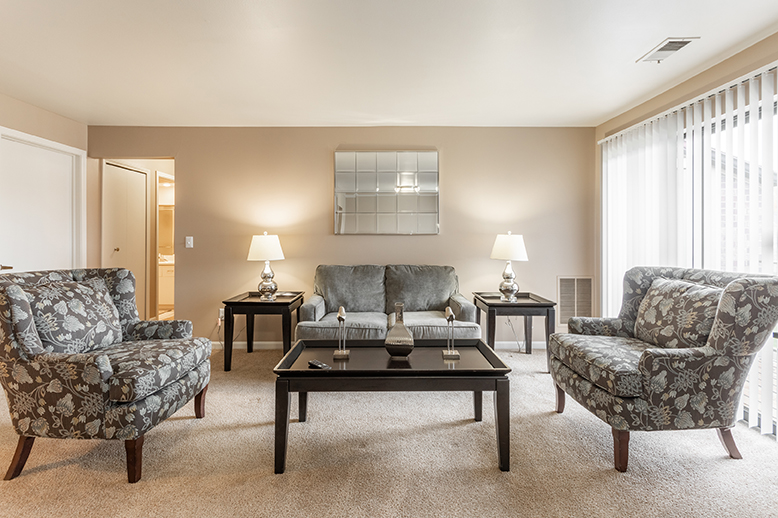 Spacious Apartments with All the Comforts of Home
---
Our large 1 and 2-bedroom apartments are available with up to an impressive 1,150 sq. ft. of living space and feature modern appliances, beautiful finishes, and everything you would want out of a place you call home.
---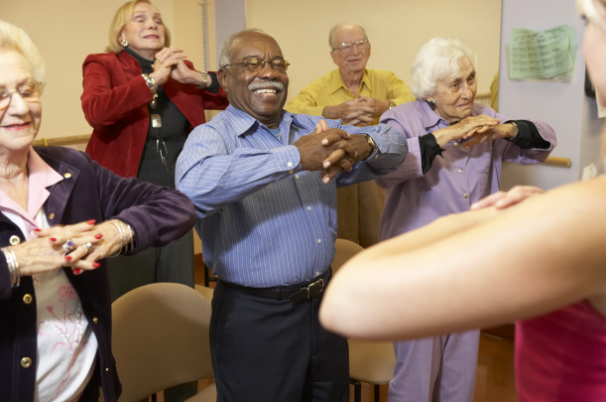 The Assistance You Need to Live Independently
---
Our goal is to offer a place for residents to enjoy their home and community with as much independence as they desire. We provide all residents with meals, housekeeping, convenient carports, and regular activities. Additional services are available for those who need them.
---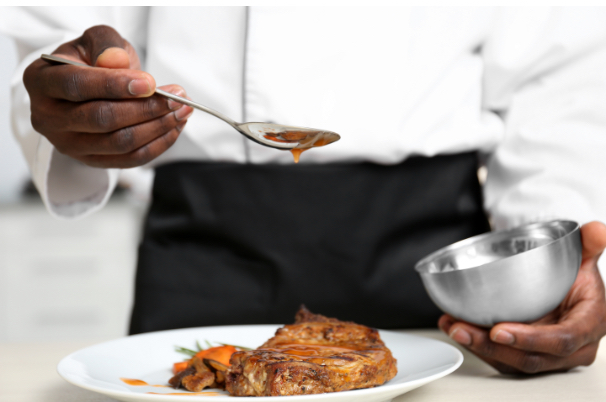 Enjoy Each Day with Restaurant-Style Dining and Engaging Activities
---
Stay active and enjoy the company of your neighbors with a range of activities that is sure to include something you or your family member will enjoy. You'll also enjoy two restaurant-quality meals a day with a full dining experience.